Wrap ponytail clip-in hair extension 12 Inch 60g-off black
The ponytail extension attaches with an invisible comb and has an extra section of hair to wrap around the closure to achieve a fashionable, sleek, polished look. Create the natural ponytail with our Real Hair Wrap Ponytail.
HUGE CLEARANCE PROMO 5% Off
Date:9.17-9.25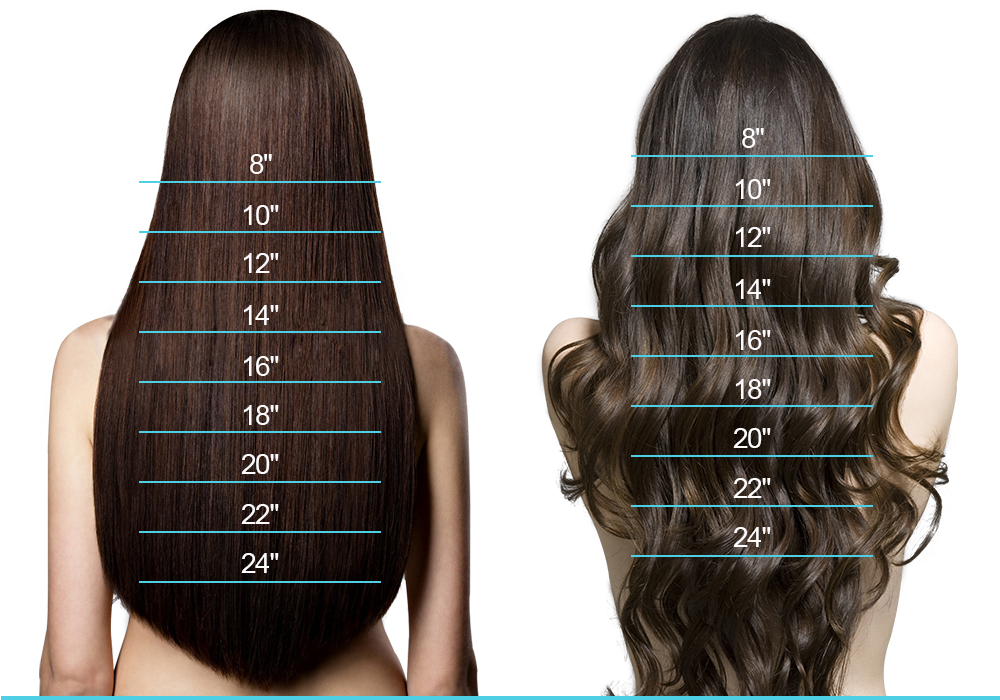 ×
HAIR TYPE/TEXTURE:Human Hair Wrap ponytail clip-in hair extension
COLOR:# 1B Off Black
CAP CONSTRUCTION::3.5"x4.5"
OFF BLACK (#1B) — As a kind of black shade, off black is the most natural black shade with subtle warm brown, it works on almost all kind of skin tones. If you have black hair and want a natural color, this will be perfect.
REMY HUMAN HAIR

100% authentic remy human hair

THICK ENDS

Double drawn for luxuriously thick ends

EASY TO USE

Quick & Easiest way to achieve your ponytail style

Natural Style

Wrap design for the ultimate natural look
ACTION & GET BEAUTY
SEE HOW KRIYYA HAIR WORKS
watch the video...
×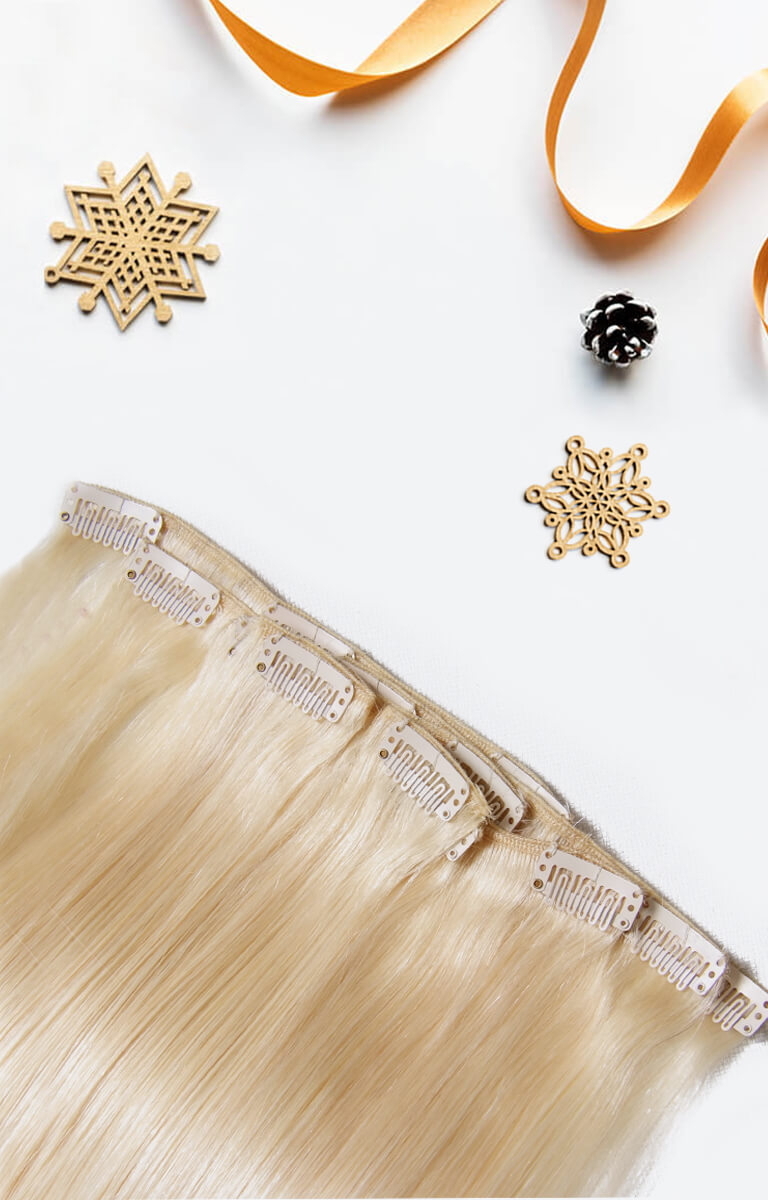 What Makes Kriyya Different
Kriyya Hair are all different. We're committed to ensure you get quality hair extensions that worth your trust.
100% virgin remy human hair
Cuticles intact & flow in the same direction
Tangle & shedding free
Double machine weft for secure installs
Double drawn hair process
Heat-friendly and can by dye with proper process
100% REMY HUMAN HAIR

Pure remy hair with 8 classic hair colors available, heat friendly & can be dyes as your natural hair

LONG LASTING CLIPS

Lacquer coating stainless steel clip with soft silicone sleeve, seamless and comfortable

DOUBLE DRAWN PROCESS

Full volume hair with healthy hair ends, double drawn process
Customer Reviews

Average Rating

0
FAQ
Dose Kriyya clip-in hair extension work for thin hair?

What's the difference between the three options?

Which sets of clip-in hair should I need?

Can I use heat styling tools on my hair extensions?

Can clip-in hair extensions damage your hair?