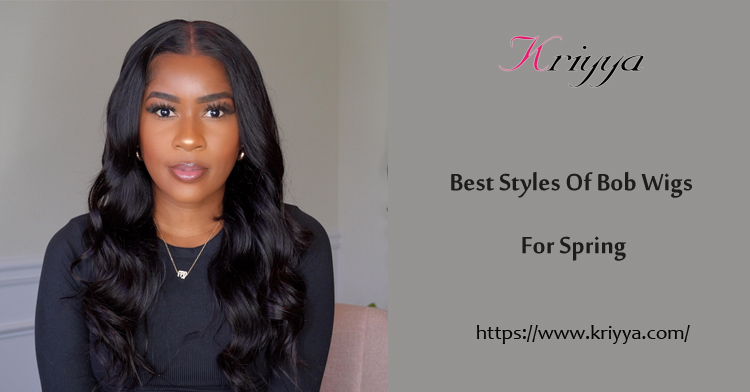 Best Styles Of Bob Wigs For Spring
It's time to choose a wig for spring for yourself. With the arrival of spring bringing significant temperatures and increased exposure to the sun, wearing a short wig can be a fun experience. Bob wigs, as a classic in short hair, are products you can't miss. Check out the following styles of bob wigs, and I'm sure you'll find the one that suits you best.
Read More
Read More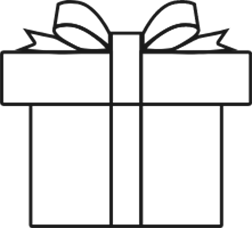 $100 OFF
EXCLUSIVELY FOR YOU
Login To Check
Get Offer
GIFTS
GIFTS
GOOD LUCK
spin to win sweet gift
thanks for your registering

$10 OFF
You win! Apply & save at checkout.
Welcome! You are already a member of Kriyya,
the password is the same as your email.
$10 OFF + 100 POINTS FOR NEW USER
Log In your Account