Wavy Lace Front Wigs
Why choose a wavy lace front wig?
The unique feature of wavy lace front wigs is that it has the amplitude and shape of the natural curl, which is different from the straight hair, it will bring a mature and sexy charm, which will be a new feeling and experience.
How to keep the shape of the wavy lace front wig?
First of all, after you wash your wavy lace front wig, do not blow dry it with a hair dryer, it will damage the wig considerably, it is better to use a clean towel.
Before the wig is completely dry, use some hair care oil and apply it evenly on the wig with your fingers to maintain the color and shape of the wig.
Using some styling spray is a great way to maintain the shape of your waves and keep your wavy lace front wig in its natural range.
Cheap and high quality wavy lace front wigs for sale
Kriyya sells cheap and high quality wavy human hair lace front wigs with baby hair, wavy full lace wigs and other wavy wigs in the market, made of 100% virgin human hair to give you the most authentic look and soft feel. If you want to try it, you can buy it on the official website of kriyya, it will be a wonderful shopping experience for you.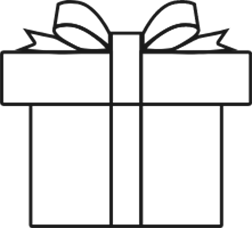 $100 OFF
EXCLUSIVELY FOR YOU
Login To Check
Get Offer
GIFTS
GIFTS
GOOD LUCK
spin to win sweet gift
thanks for your registering

$10 OFF
You win! Apply & save at checkout.
Welcome! You are already a member of Kriyya,
the password is the same as your email.
$10 OFF + 100 POINTS FOR NEW USER
Log In your Account