Short Blonde Wig
Blonde is an elegant and dazzling color. Whether you are an experienced wig fan or a wig beginner, you should try a blonde wig. Short blonde wigs are a very popular choice. If you have a high acceptance of short hair, you can try it.
Why choose short blonde wigs?
The short blonde wig is a very good quality wig, made of 100% virgin human hair, which is very soft to the touch and will not harm the skin. For women with sensitive skin, this is very friendly! Blonde can give you elegant charm, short hair looks clean and neat, the combination of the two creates the perfect wig type and style.
Where can I buy a cheap short blond wig?
This is a female wig suitable for all skin types. It can be matched with eye-catching clothes and other accessories. It will be perfect. In kriyya, in addition to the short blonde wigs you want, you can also find other types of blonde wigs, such as blonde curly wigs, blonde bob wigs, etc. These wigs are sold at low prices, and with coupons, you can get them at an unimaginably low price. Check out kriyya, you will have a very wonderful experience, happy shopping!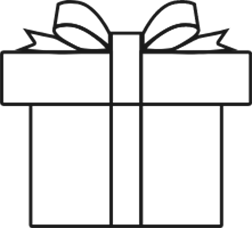 $100 OFF
EXCLUSIVELY FOR YOU
Login To Check
Get Offer
GIFTS
GIFTS
GOOD LUCK
spin to win sweet gift
thanks for your registering

$10 OFF
You win! Apply & save at checkout.
Welcome! You are already a member of Kriyya,
the password is the same as your email.
$10 OFF + 100 POINTS FOR NEW USER
Log In your Account