Buying hair product should leave you happy and good-looking, with money in your pocket. That's why we changed our way from prodction to D2C brand. Source only the finest materials. And share the true cost of every product we make. Self-own factory makes us have more confidence to show the true cost. We believe you have the right to know what your hair cost to make. Wigs, hair extensions, and hair weaves—we've got your hair covered.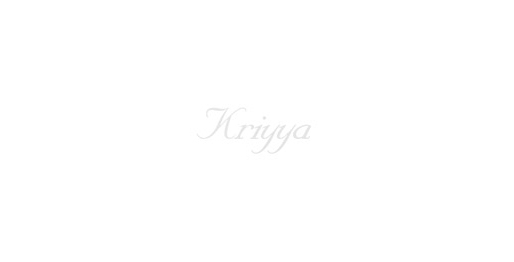 Our Factory
Our factory was established in 2004, and it grows as the local leader of the industry, and now we have 400+ skilled workers, advanced facilities, and also it is praised in the industry on some factors like fair wages, reasonable hours, and environment. Our goal? To be the No.1 D2C brand in hair industry by providing quality products and best price.
Learn more Our Quality
At Kriyya, we're big on basic, and we want you to wear our hair for longer and more daily. That's why we source the finest materials for our products. 53% of the cost is the raw material--that's why the quality of our products is always excellent. We believe you always deserve a better hair. Our Price
Many people was fooled by false high price tag and false discount, that makes you spent a higher price with unworthy product. We believe our customers have a right to know how much their hair cost to make. We reveal the true costs behind all of our products and offer them to you. With no traditional retail markup, that's why our price is good for you. For more information about us, if you have questions, or if you would like to make a complaint, please contact us.
Email: service@kriyya.com
Phone: (337) 656-8819
Whatsapp: +1 3376568819
Address:Room D018, 4th Floor, Building 2, Electronic Industrial Park, Furong Avenue, Xuchang, Henan, China

More to Explore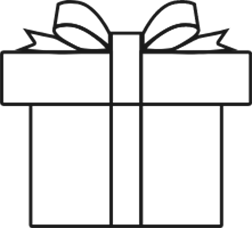 $100 OFF
EXCLUSIVELY FOR YOU
Login To Check
Get Offer
GIFTS
GIFTS
GOOD LUCK
spin to win sweet gift
thanks for your registering

$10 OFF
You win! Apply & save at checkout.
Welcome! You are already a member of Kriyya,
the password is the same as your email.
$10 OFF + 100 POINTS FOR NEW USER
Log In your Account