Human Hair Wigs Curly
Human hair wigs curly for black women
As we all know, black women are one of the main forces in the wig market. Due to the geographical environment and innate factors, their original hair quality is not good. In order to change their appearance, they will choose to wear human hair wigs. One of the most favorite wigs worn by black women is the curly human hair wig. This kind of wig with dense small curls is very popular among them. Almost seven out of ten people wear this kind of wig. Wigs are as important to them as eating and drinking.
Buy curly human hair wigs on kriyya
kriyya provides high quality curly human hair wigs, curly v part wigs, human hair curly lace front wigs, short curly human hair wigs for black women online. The variety is very rich, no matter what you want, we can provide it online. If necessary, welcome to kriyya to make selections and purchases and give your feedback.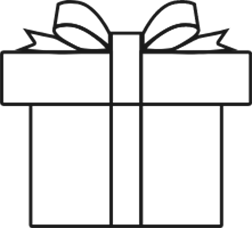 $100 OFF
EXCLUSIVELY FOR YOU
Login To Check
Get Offer
GIFTS
GIFTS
GOOD LUCK
spin to win sweet gift
thanks for your registering

$10 OFF
You win! Apply & save at checkout.
Welcome! You are already a member of Kriyya,
the password is the same as your email.
$10 OFF + 100 POINTS FOR NEW USER
Log In your Account