Human Hair Bob Wigs
If you don't want to cut your hair but want to see the look of your short hair, then you can choose a bob wig. A bob wig is a wig that will never go out of style. It is very fashionable and generous with its own unique charm.
1. What is a good bob wig?
A good bob wig means a good wig material, good craftsmanship, and a good hairstyle. A good bob wig should be made of 100% human hair, very smooth, not easy to knot, and very delicate in workmanship, and will not harm people. It is very healthy and natural no matter from the hand feel or the visual point of view.
2. What length bob wig can be chosen?
There are many lengths of bob wigs to choose from. An 8-inch bob wig is the shortest length, and a 14-inch wig is the longest. In addition, there are 10-inch bob wigs and 12-inch bob wigs. You can choose to buy according to the length you want.
3. How long does a bob wig last?
The lifespan of human hair bob wigs is longer than that of synthetic wigs. If you use it correctly and take good care, it can be used for more than one year. Of course, no matter what, the less you use, the longer the service life.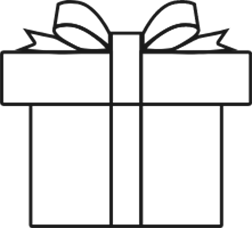 $100 OFF
EXCLUSIVELY FOR YOU
Login To Check
Get Offer
GIFTS
GIFTS
GOOD LUCK
spin to win sweet gift
thanks for your registering

$10 OFF
You win! Apply & save at checkout.
Welcome! You are already a member of Kriyya,
the password is the same as your email.
$10 OFF + 100 POINTS FOR NEW USER
Log In your Account