Highlight Lace Front Wig
What is a highlight lace front wig?
The highlight lace front wig, as the name suggests, is to add a variety of highlights to the lace front wig. The lace front wig itself is a unique and attractive wig, and after adding highlight, it is more individual and attractive.
Is the highlight lace front wig worth buying?
You must know that the lace front wig itself is a good wig in all aspects, otherwise, it will not always be popular. The addition of highlights is undoubtedly the icing on the cake. The lace front wig itself is highly realistic and natural, and the highlights add some fashion and three-dimensionality to the wig, which makes people feel that it is so real and unique, looking like your own hair.
Are the highlights popular?
I can tell you without hesitation that highlights are very popular. You can see more and more people wearing human hair wigs with highlights in the market. Brown wigs with highlights, black wigs with highlights, highlight wig bob, and highlight headband wigs are all popular.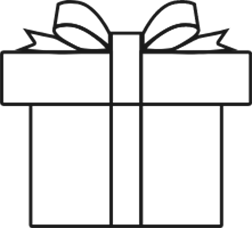 $100 OFF
EXCLUSIVELY FOR YOU
Login To Check
Get Offer
GIFTS
GIFTS
GOOD LUCK
spin to win sweet gift
thanks for your registering

$10 OFF
You win! Apply & save at checkout.
Welcome! You are already a member of Kriyya,
the password is the same as your email.
$10 OFF + 100 POINTS FOR NEW USER
Log In your Account