Cheap Bob Wigs
Bob's head is popular and fashionable. Many women like it, but they may be reluctant to give up their hair. But fortunately, there are cheap bob wigs to wear. You don't have to give up your hair. You can also have a fashionable bob hairstyle.
1. What is Bob's head?
Bob's head is one of the representatives of short hair, which has a long history. It is characterized by thick bangs and short hair to the ears. Hair will fit your head and face. According to the needs of customers, you can cut many different Bob's hairstyles. But this is a great test of the barber's skills.
2. How about Bob's wig?
It has many kinds of hairstyles and looks very natural and fashionable. You can choose different shapes to see which is more suitable for you. In a word, cheap hair wigs are perfect for people who want to change their style. Because you only need to spend a little money to get a new look without cutting off your hair. So if you want a new hairstyle or for other reasons, you can try a wig. Here, there are different kinds of cheap human wigs for you to choose from, which will certainly meet your various modeling needs.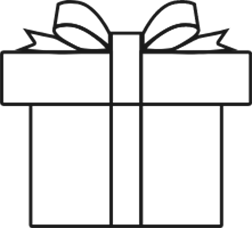 $100 OFF
EXCLUSIVELY FOR YOU
Login To Check
Get Offer
GIFTS
GIFTS
GOOD LUCK
spin to win sweet gift
thanks for your registering

$10 OFF
You win! Apply & save at checkout.
Welcome! You are already a member of Kriyya,
the password is the same as your email.
$10 OFF + 100 POINTS FOR NEW USER
Log In your Account