Blonde U Part Wig
Pros of blonde u part wig
Give a distinctive look with a bold hair color that makes you look unique and bold.
Allows you to expose part of your scalp to blend with the wig for a more realistic and natural look.
Blonde U part wigs of different lengths, densities, and textures are available for you to choose from, and there are so many combinations that you can find your favorite.
Get rid of the mediocre shape, feel a different self, and experience the freshness that has never been seen before.
The best blonde U part wigs on sale
Looking for the best blonde u part wigs at a low price?Kriyya will be the best choice for your shopping. Top wig suppliers, carefully selected, here you can find the best and cheap blonde U part wigs, ombre u part wig and other wigs and more. However, don't forget to check the relevant coupon information before purchasing, it can save you a lot of money.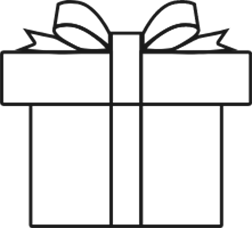 $100 OFF
EXCLUSIVELY FOR YOU
Login To Check
Get Offer
GIFTS
GIFTS
GOOD LUCK
spin to win sweet gift
thanks for your registering

$10 OFF
You win! Apply & save at checkout.
Welcome! You are already a member of Kriyya,
the password is the same as your email.
$10 OFF + 100 POINTS FOR NEW USER
Log In your Account