Blonde Bob Wig
For women who want to show their personal style and charm to the utmost in Halloween events or other special occasions, the blonde bob wig will be a perfect choice. With perfect clothing and various accessories, you can easily show the beauty of nature to others.
The length of the blonde bob wig
If you want to buy a blonde bob wig, the choice of length cannot be ignored, which can directly affect your appearance. The blonde bob wig has a variety of lengths to choose from. Generally, the length between 10 inch and 14 inch is the most popular. Some women who love short hair may choose a shorter length, such as an 8-inch blonde bob wig. If you don't know which length to choose, you can't go wrong with a 12 inch blonde bob wig.
Does the blonde bob wig look real?
There is no doubt that a real blonde bob wig has an absolutely real and natural look. Choose high-quality virgin human hair, which will not cause shedding and tangles, and can be worn and used repeatedly, which is equivalent to dyeing your own real hair. As long as you wear and use it reasonably, it is very simple to achieve a natural and true effect.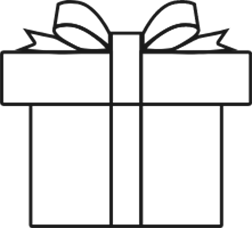 $100 OFF
EXCLUSIVELY FOR YOU
Login To Check
Get Offer
GIFTS
GIFTS
GOOD LUCK
spin to win sweet gift
thanks for your registering

$10 OFF
You win! Apply & save at checkout.
Welcome! You are already a member of Kriyya,
the password is the same as your email.
$10 OFF + 100 POINTS FOR NEW USER
Log In your Account