BEGINNER'S GUIDE
Find Perfect Matched Hair Color & Hair Extension Set
As the best way to add hair volume and lengthen hair, we made our best for the better wearing experience. We offer 8 classic colored hair weaves like listed below which usually suitable for most of our customers need. All colored hair was proceeded with healthy hair dye and color proofing in accordance with strict processing requirements to ensure that color truly and long-lasting.
kriyya color Guide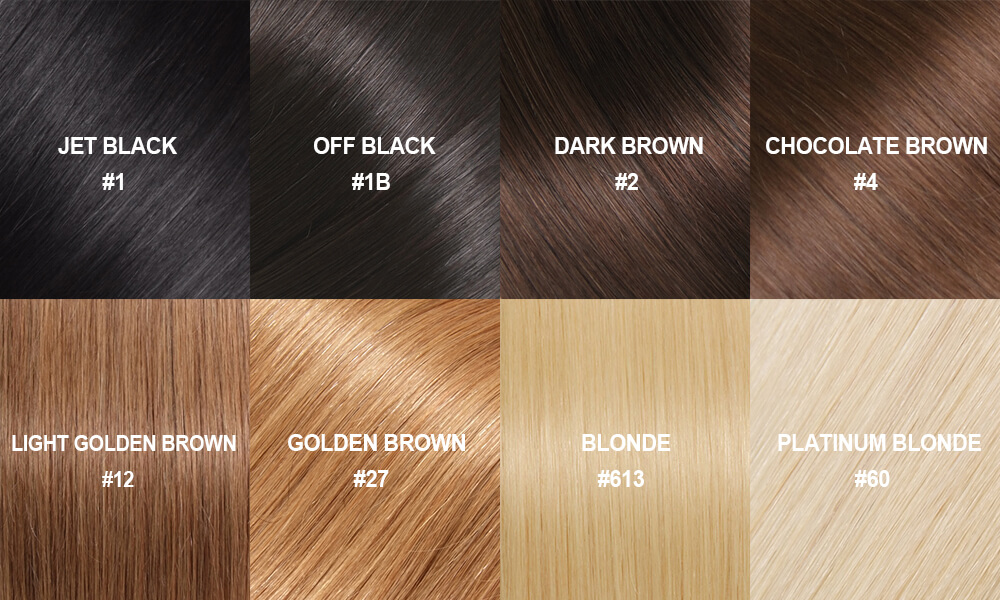 Length Guide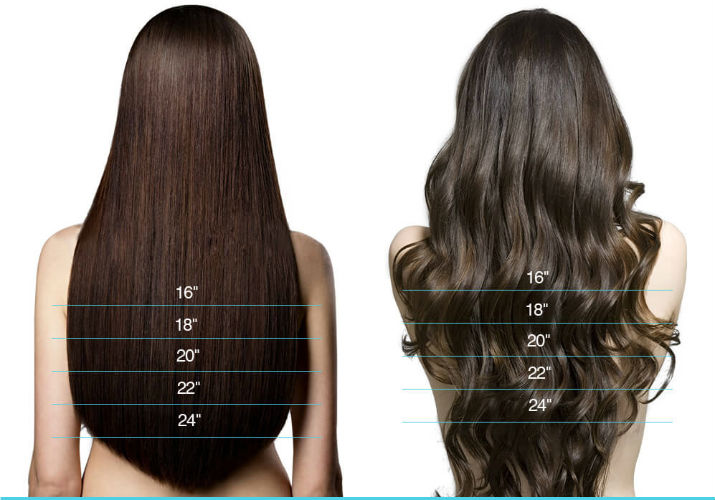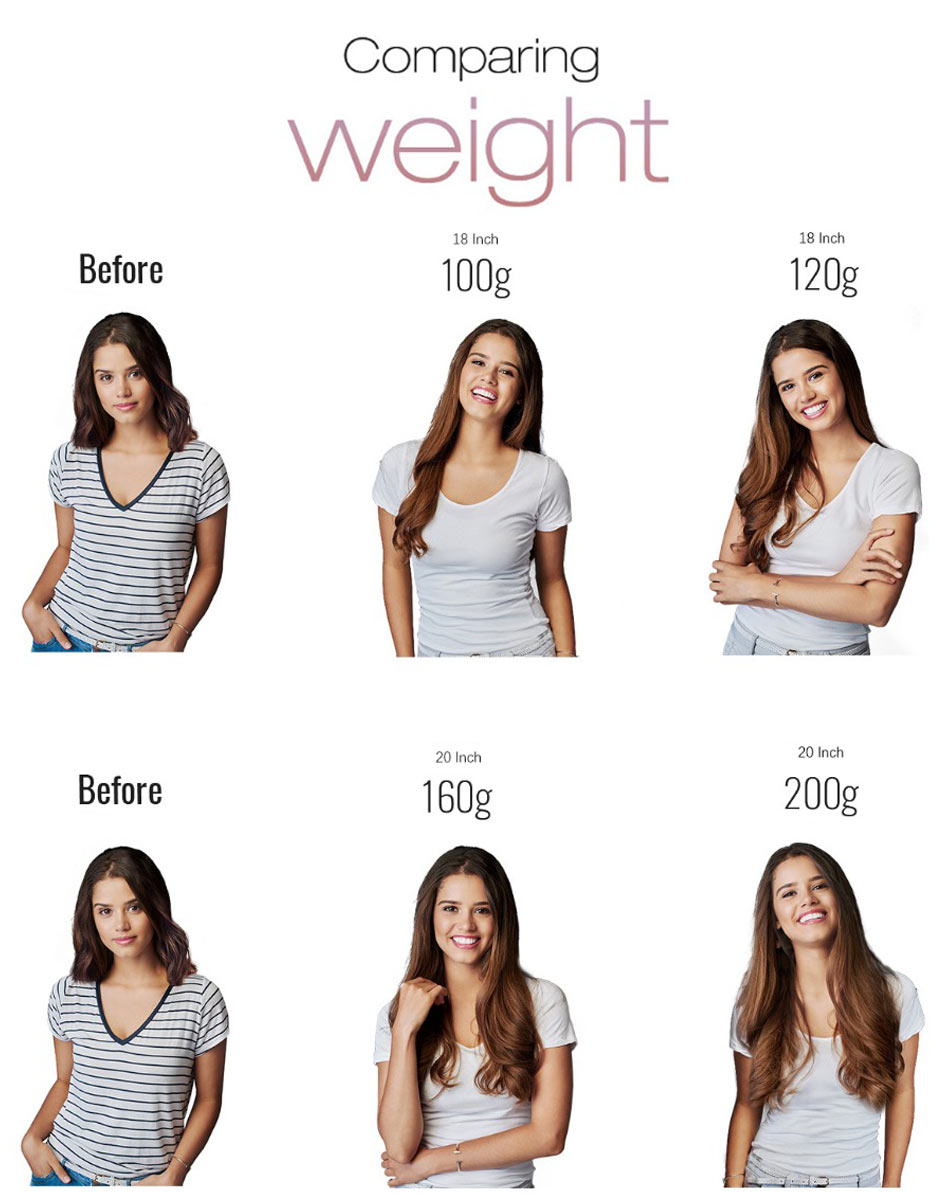 COLOR TIPS
The hair of Kiryya extension can be colored of dyed since its perfect quality remy human hair, but we suggest you color your hair extension to a darker color, like from #1B black to Dark Brown.
Please keep in mind that it's not a simple process to color your black remy hair to blond because it requires bleaching and the chemical are used on the hair may lead a serious damage to the hair.