BEGINNER'S GUIDE
kriyya color Guide Length Guide COLOR TIPS
The hair of Kiryya extension can be colored of dyed since its perfect quality remy human hair, but we suggest you color your hair extension to a darker color, like from #1B black to Dark Brown.
Please keep in mind that it's not a simple process to color your black remy hair to blond because it requires bleaching and the chemical are used on the hair may lead a serious damage to the hair.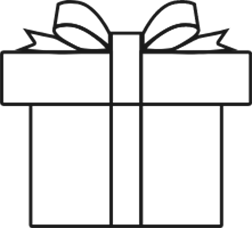 $100 OFF
EXCLUSIVELY FOR YOU
Login To Check
Get Offer
GIFTS
GIFTS
GOOD LUCK
spin to win sweet gift
thanks for your registering

$10 OFF
You win! Apply & save at checkout.
Welcome! You are already a member of Kriyya,
the password is the same as your email.
$10 OFF + 100 POINTS FOR NEW USER
Log In your Account