Affordable Human Hair Headband Wigs
1. what is headband wigs?
A headband wig is that there will be a headband in front of the wig. It is made of a piece of material similar to the headband and has different colors. It is a special kind of wig, which is deeply loved by women.
2. Why is it so popular among women?
Headband wig is a new type of wig, light and breathable. It is made of human hair, which is more natural. And its installation is also more convenient. It doesn't need to cut the lace like lace front wig to create a natural hairline. In addition, this wig is also very fashionable and beautiful. For these reasons, affordable human hair headband wigs are very popular in the market.
3. Is this wig friendly to newcomers?
When choosing wigs, beginners may consider cheap quality wigs. A headband wig is a good choice for wig beginners. Customers who are just trying to wear wigs may not know much about products, and it takes a lot of time to wear wigs. The headband wig is friendly for beginners. It is very convenient to put on or take off. You just need to adjust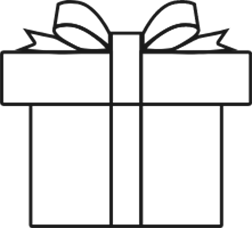 $100 OFF
EXCLUSIVELY FOR YOU
Login To Check
Get Offer
GIFTS
GIFTS
GOOD LUCK
spin to win sweet gift
thanks for your registering

$10 OFF
You win! Apply & save at checkout.
Welcome! You are already a member of Kriyya,
the password is the same as your email.
$10 OFF + 100 POINTS FOR NEW USER
Log In your Account