Most Popular
Reviews
Newest
Price Low to High
Price High to Low
Sort List
Bundle
3 Bundles + Frontal(12)
4 Bundles + Frontal(12)
Texture
Straight(8)
Body Wave(8)
Curly(8)
Color
TYPE
Brazilian Hair(6)
Indian Hair(6)
Malaysian Hair(6)
Peruvian Hair(6)
Price
13x6 Lace Closure
The 13x6 inch deep lace frontal closure is twice than normal lace closure. The separated space is large and long and can be separated like a complete lace closure. Lace frontal closure is thick enough and exactly as shown in the picture, very soft and strong. There is 6 inches of separation space on the front side, and the hair can be separated anywhere in the front. This lace frontal closure has baby hair and natural hair around. It looks natural. 100% Brazilian primitive hair, can be curled, straightened and restyled at will, and natural color wigs can also be dyed.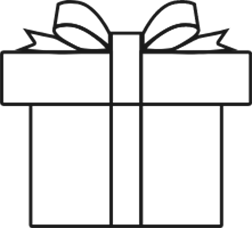 $100 OFF
EXCLUSIVELY FOR YOU
Login To Check
Get Offer
GIFTS
GIFTS
GOOD LUCK
spin to win sweet gift
thanks for your registering

$10 OFF
You win! Apply & save at checkout.
Welcome! You are already a member of Kriyya,
the password is the same as your email.